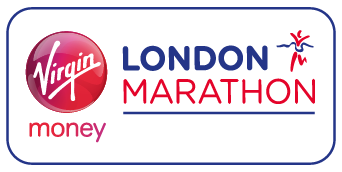 London Marathon
As a UKA Affiliated club, 3M Gorseinon Road Runners is allocated a number of London Marathon club places every year. We hold a club ballot in order to determine who receives the place(s). In order to ensure fairness in the draw, and give everyone entering an equal chance, the committee have approved the following rules.
Any individual entering the ballot must have been a fully paid member of the 3M Gorseinon Road Runners since 1st September of the previous year, I.e. members who joined on or before 1st September 2018 are eligible to be in this years draw.
The draw is only open to fully paid-up first claim members. Second Claim members are not allowed to participate in the draw and are advised to enquire with their First Claim club.
If an individual has won the club ballot in either of the preceding two draws they are not allowed to participate in the draw.
The number of club places is based on the membership numbers of the club on a date in the determined by the London Marathon organisers – for the 2020 race, the number of places is determined by the membership count on 28th October 2019.
Any individual who wishes to enter the ballot must have entered the public ballot. They must provide one of the following as documentary evidence to the membership secretary:

a copy of their rejection letter
a copy of their rejection email
a copy of the screenshot from the London Marathon registration system showing that they have been unsuccesful in the public ballot.

The date and location of the ballot will be determined by the committee and will be published on the club website, posted in the private Facebook group and sent to members by email.
A committee member who is not in the draw will conduct the draw and pick the names out of the ballot.